This Showcase Gallery gives a glimpse of our wide selection of 100% Eco-Friendly Ganesha Idols which are exclusively available at our store at New Delhi. These Clay Ganpati Idols are very vibrant and at the same time 100% Bio-Degradable & Water Dissoluble in home water bucket. These clay idols are available in a wide range of designs, colors & sizes. For bookings & further information, please feel free to connect with us via chat service / Whatsapp / Phone call or visit us at our showroom in Karol Bagh, New Delhi.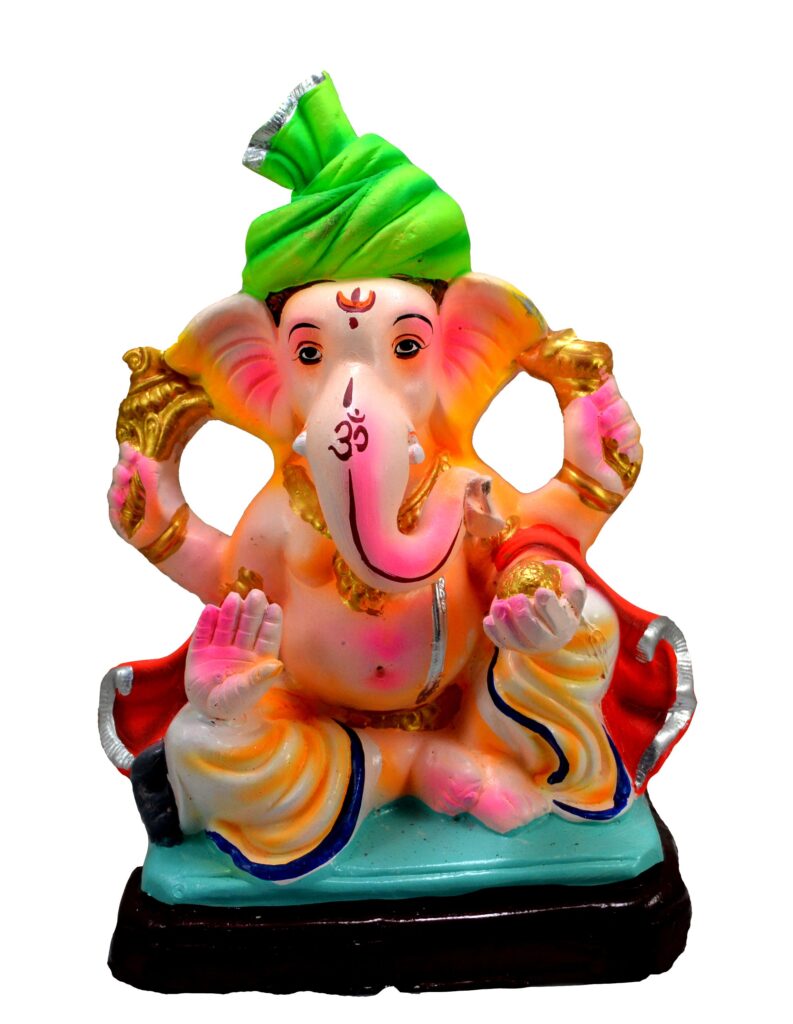 These Ganesha Idols are Eco-Friendly and 100% Bio-Degradable.
We have a very large showcase of Idols at our Delhi Store in Karol Bagh. You can visit the store and choose the Ganesha Idols as per your liking and help celebrate this Ganesh Chaturthi in an Eco-Friendly way.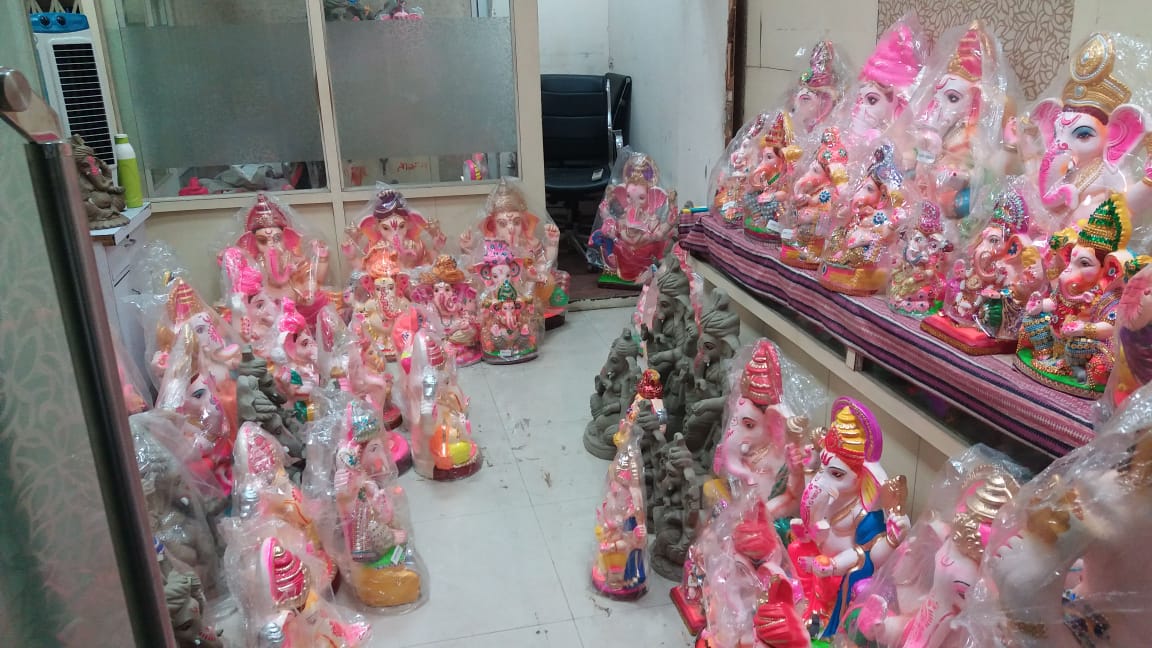 2659/2, L.G.F, Gurudwara Road Beadonpura, Karol Bagh New Delhi -110005
9810901590
9818967008
9811095496
8076273812