! Jai Shree Ganesha !
! Bring home ONLY Eco Friendly Ganesha Idols !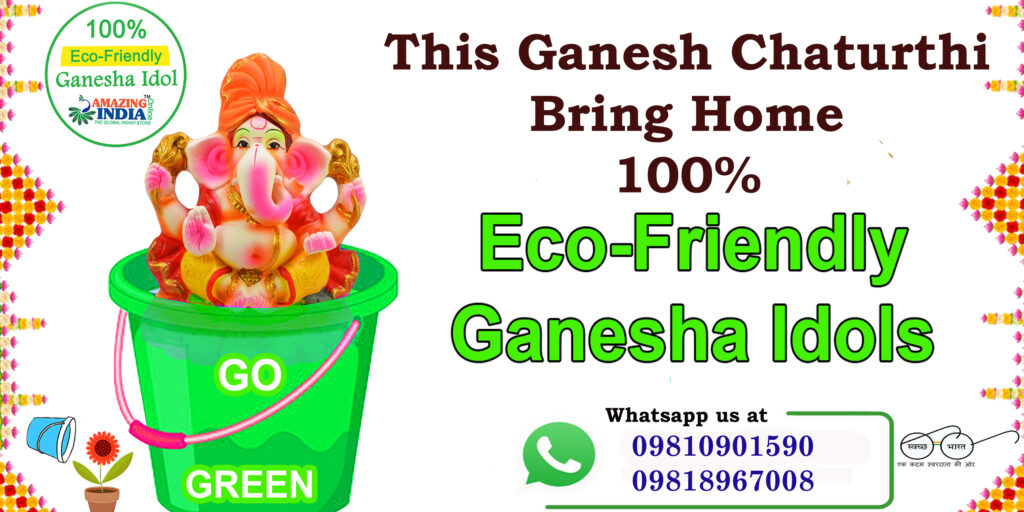 Ganesh Chaturthi is one of the most popular festival celebrated all over India with Grand Celebrations
It is a 10 day festival celebrated with a great zeal & enthusiasm to seek blessings from Lord Ganesha, who is also known as "Lord Asht Vinayak" that means who kills all the problems in one's life and brings a new ray of hope, good luck & positivity in the path of life.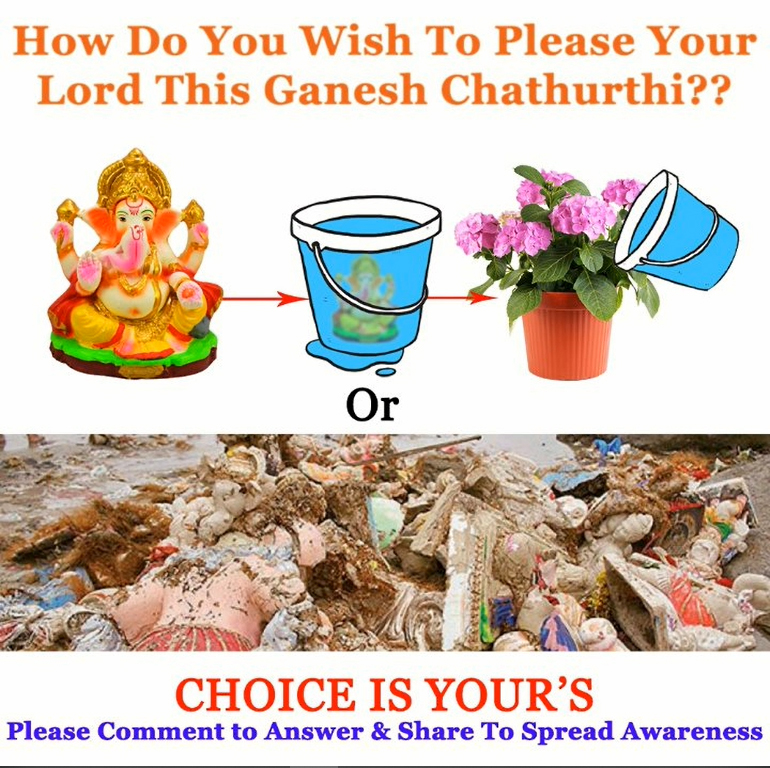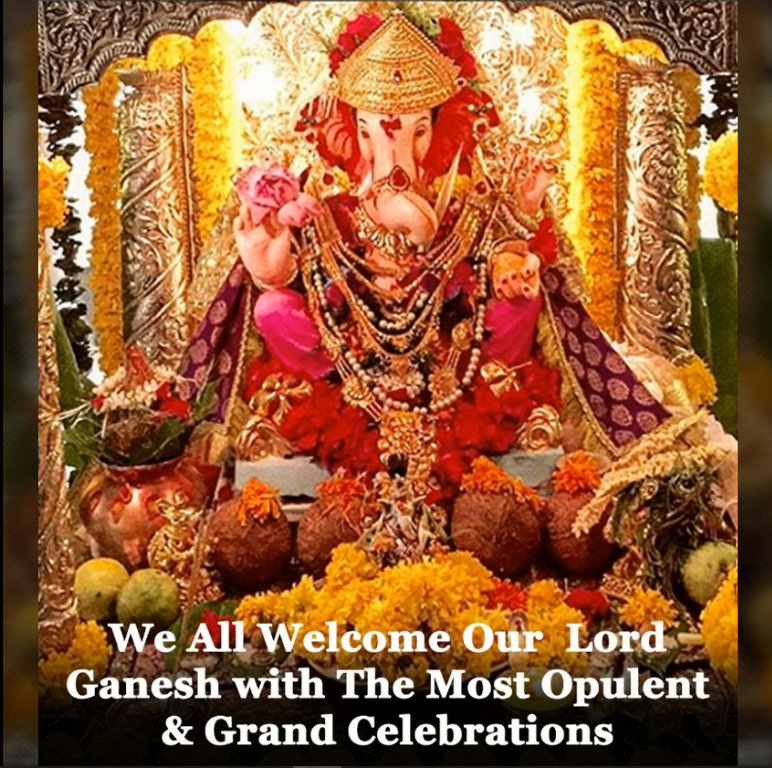 All of the Ganpati Idols made with Resin or Plaster of Paris do not get dissolved in water & their broken remains are non-biodegradable & effects aquatic life as well.
Are you wondering how shall we
resolve this issue?
GO GREEN
with
100% ECO-FRIENDLY
GANPATI IDOLS
Our Eco-Friendly Ganesha Idols are
100% Natural & Chemical-free
Fully dissolvable in Water Bucket
& are fully bio-degradable as well.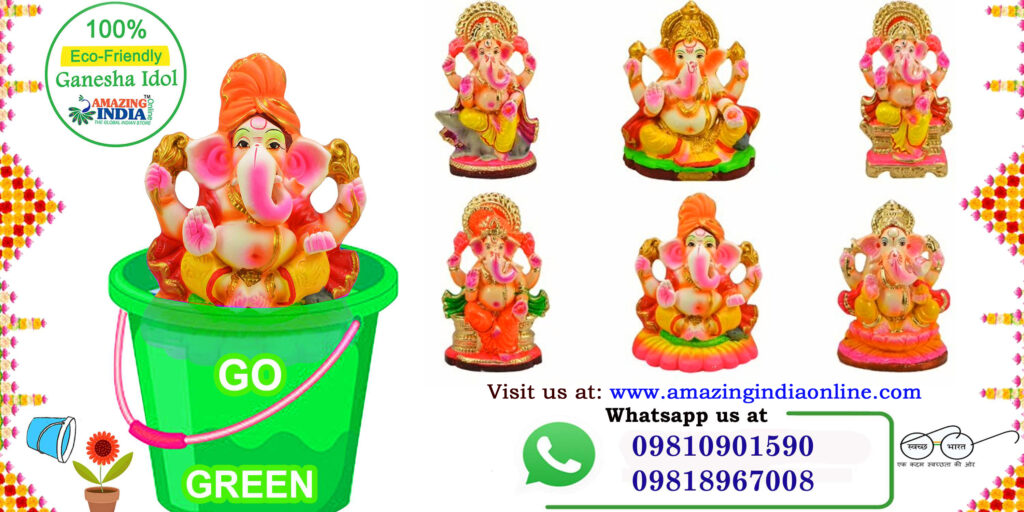 Bring Home 100%
Water Soluble
Eco-Friendly
Ganesha Idols
this Ganesha Chaturthi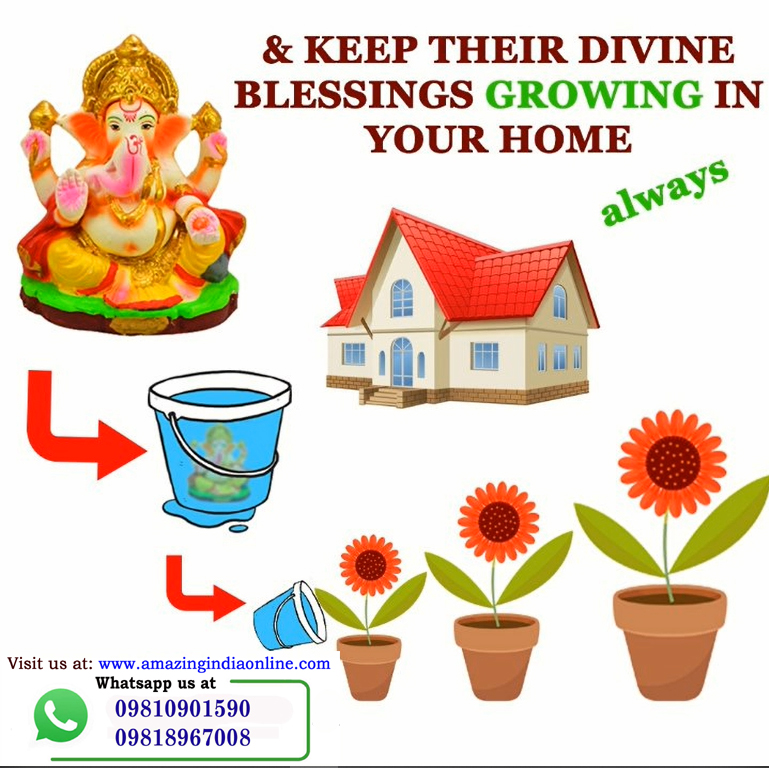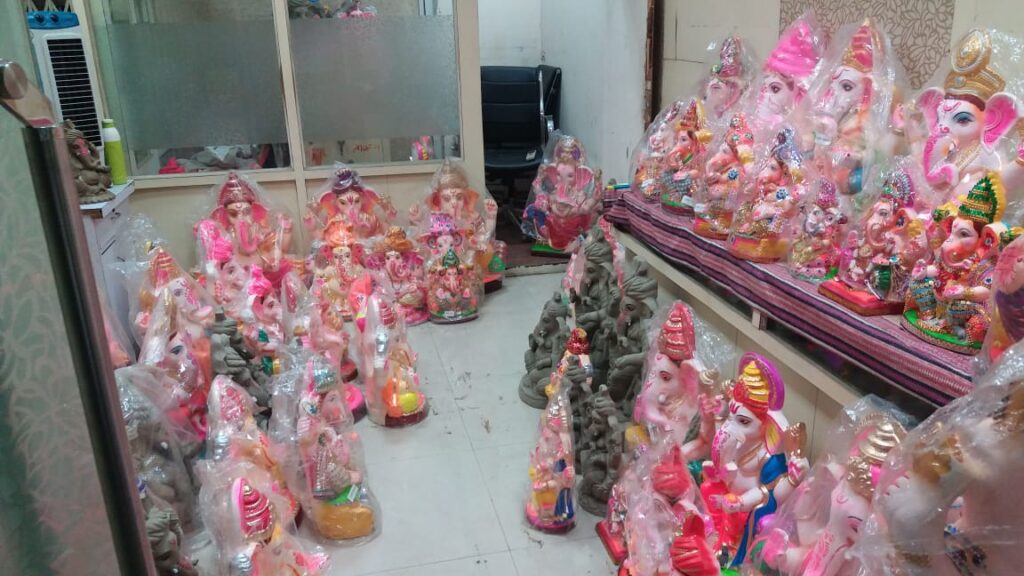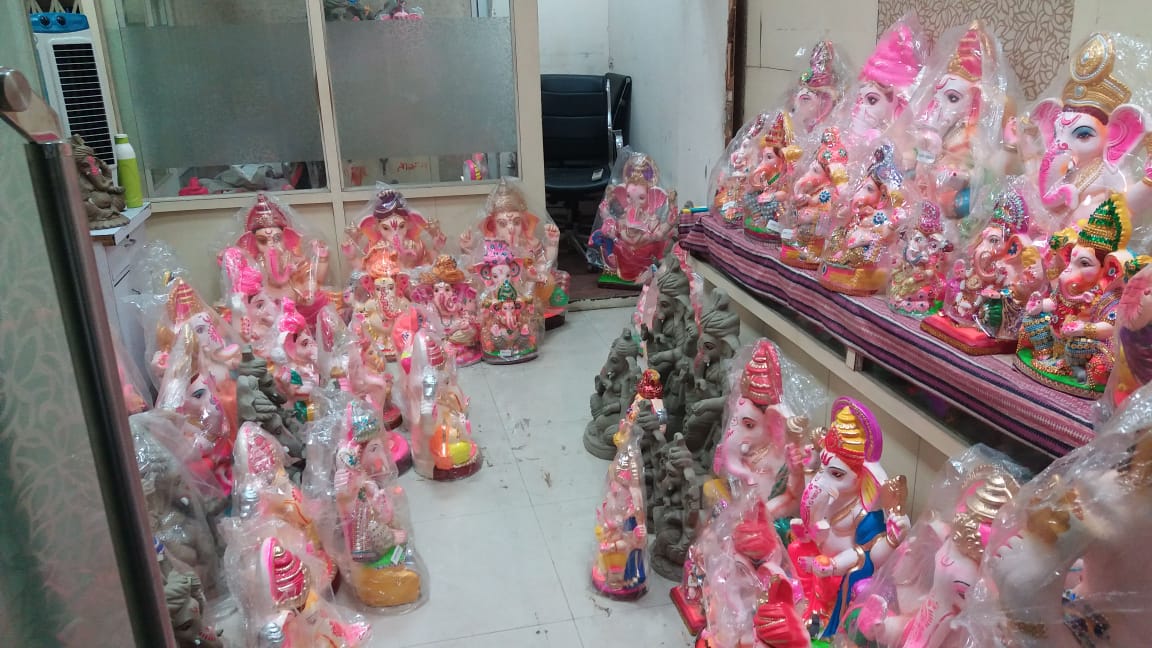 Our Showroom Address:
Amazing India Online
C/o M/s SUN EXPO
2659/2, Gurudwara Road,
Beadonpura, Karol Bagh,
New Delhi
Contact:
9810901590
9818967008
9811095496
---
A Glimpse of our
Wide Selection of
100% Eco-Friendly
Ganpati Idols
---
Some of the
Amazing pictures
from our
HAPPY CUSTOMERS
(You might get some ideas for your Ganpati Decoration as well)
About us:
We at Amazing India Online, are the Wholesalers & Exporters of All Kinds of Indian Handicrafts since over 45 years, based in New Delhi,we have been exporting our goods to over 25 countries worldwide.
Contact Us:
For Booking related queries, please contact us at our mobile or WhatsApp numbers: 9810901590 / 98189670098 / 9811095496
Visit us at our showroom : Amazing India Online, 2659/2, Beadonpura,Gurudwara Road, Karol Bagh, New Delhi -110005 Contact Person : – Mr. Sunny Arora